We are devoted to media mesh screen
date :2021-09-01
If you are taking part in projects of media facade or stage rental backdrop, pls leave us a chance to offer a different solution.

Fine pitch LED displays are used a lot these years in kinds of events, but its prices are high, especially, when your projects are more than ten thoushands of squre meter, have a consideration with big pixel pitch LED mesh screen, cost-effective.

Usually, fine pitch LED screens are used to display HD videos, the main screen, but you may do not need the same high resolution for other parts in the event, while you need a large-scale screen to create special lightng effect as well as can display some graphic and animation, now the LED mesh screen is in option.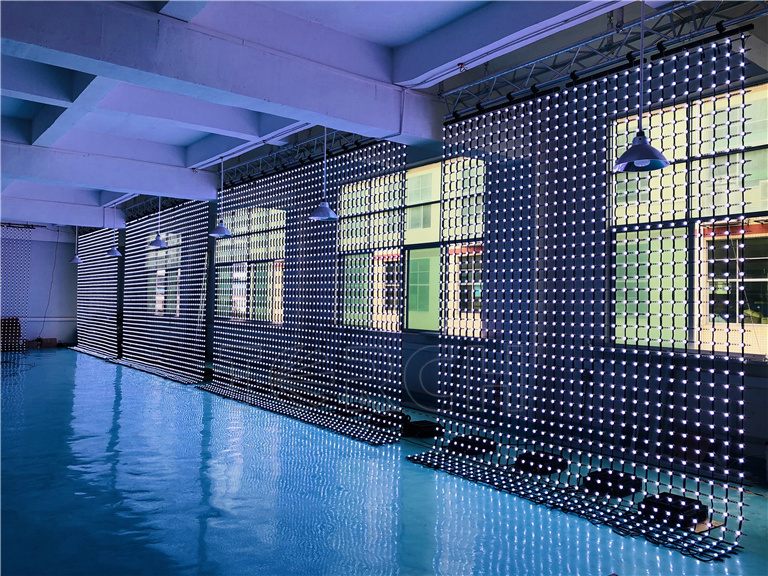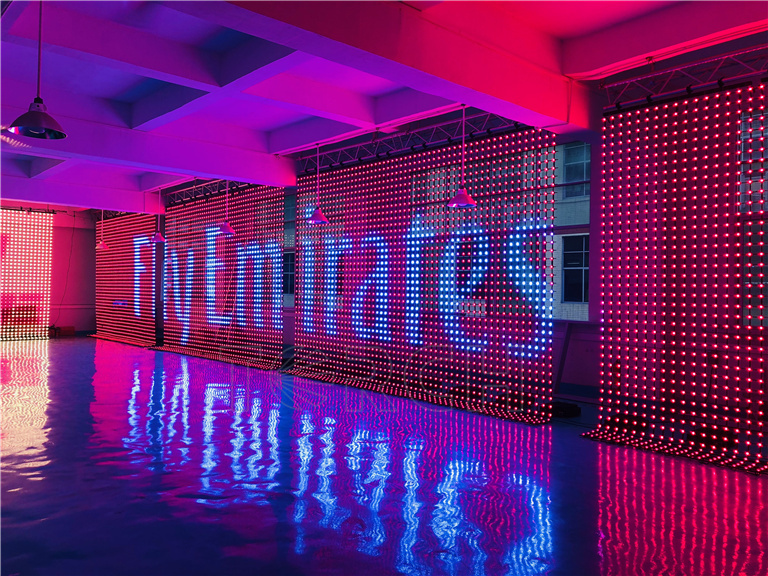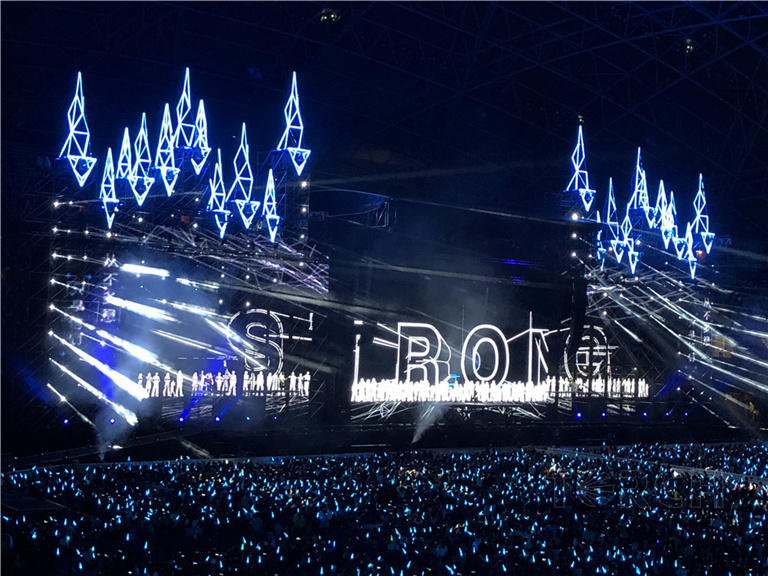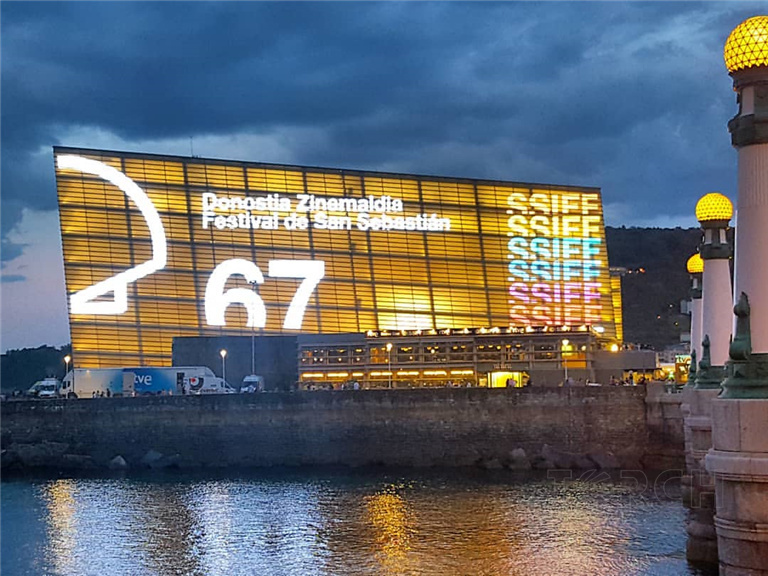 Mail To Us