Flexible
Design

M1 LED curtain screen is a type of flexible LED screen, with Ultra flexible design make it can be curved freely to achieve creative shapes like arch, circle, wave, customized size available.
---
M1 LED mesh curtain screen with 70% transparency rate, easy for stage light、 fog、 lasers go through the screen to create superb visual effect.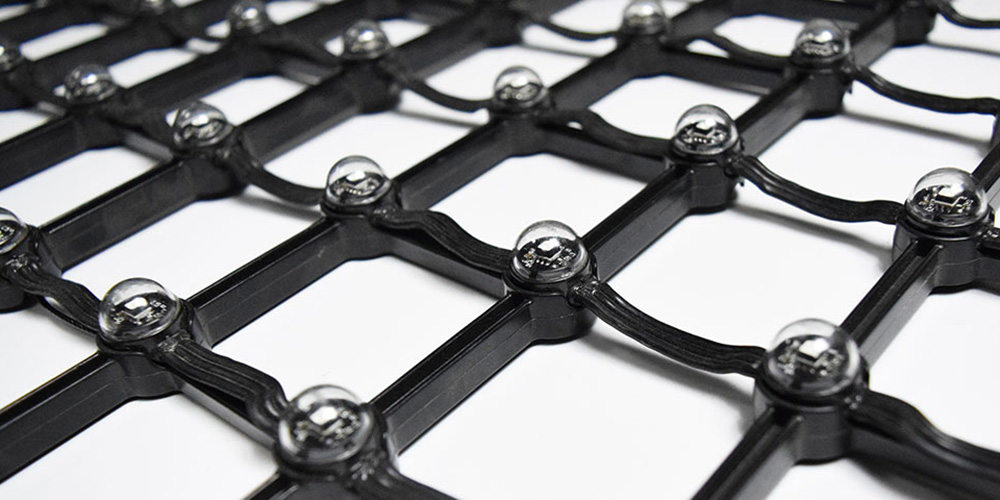 ---
Fast inter-panel locks make it quick and easy to set up and dismantle large-scaled screen, no tools required.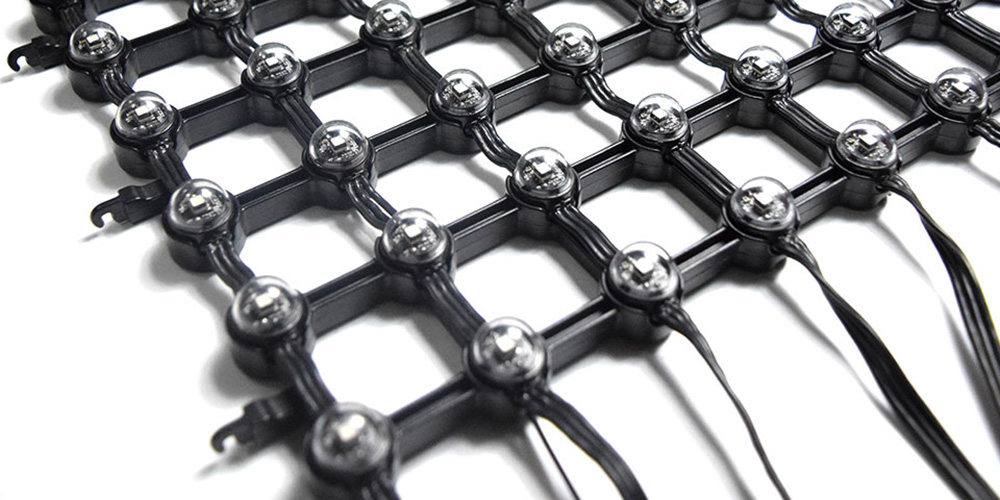 ---















Quick Installation

Torchvisual LED mesh curtain screen with Quick hanging up by using the following two pieces of connector.
---
M1 LED curtain screen , their LED strips can be taken out to satisfy various creative ideas.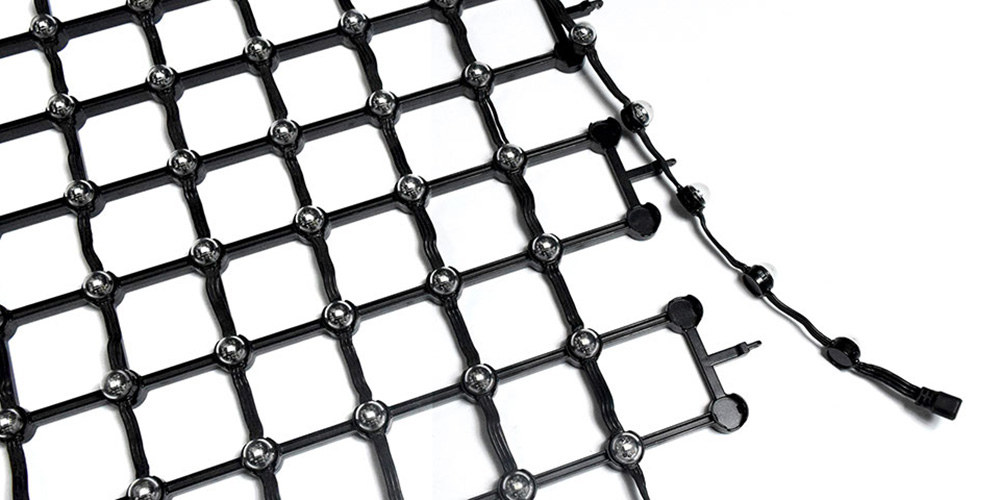 ---
Head and tail of the panel, with waterproof connectors.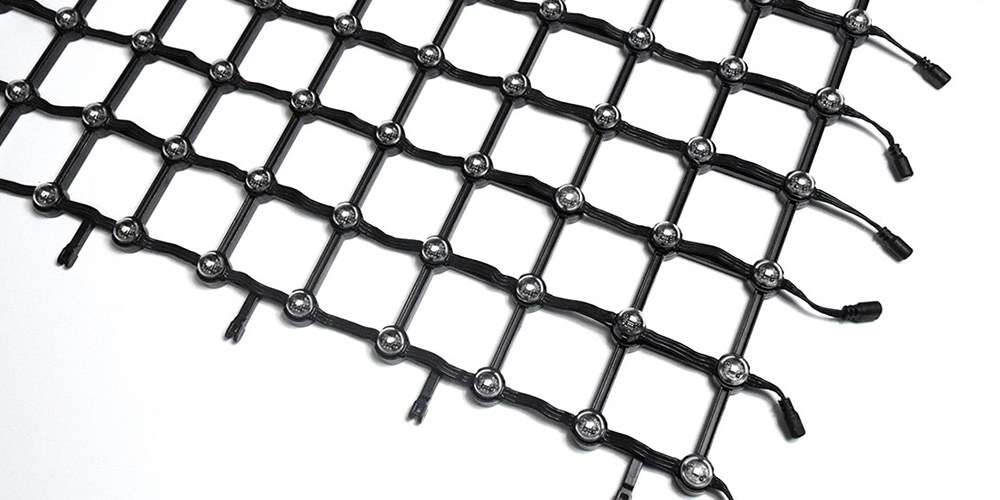 ---
LED curtain screen M1's aging test pictures.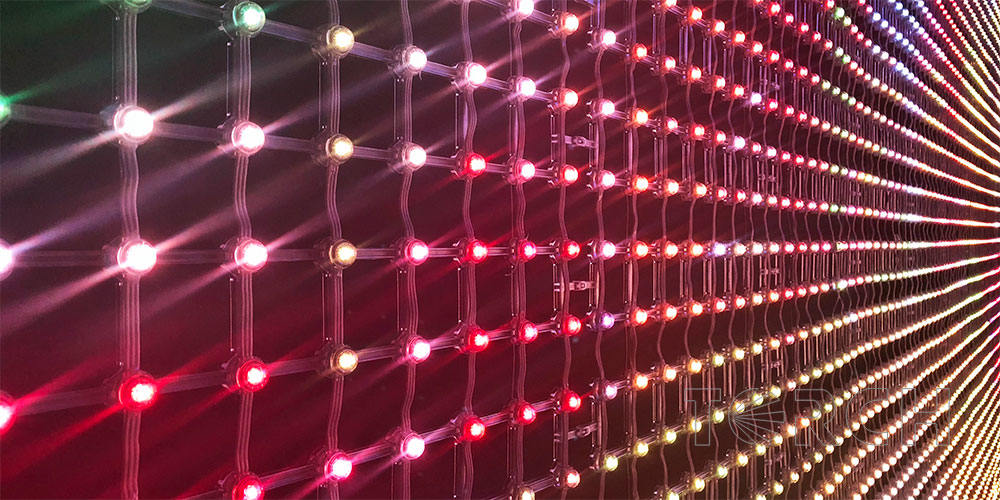 LED mesh curtain display screen aging video in workshop.

---
Application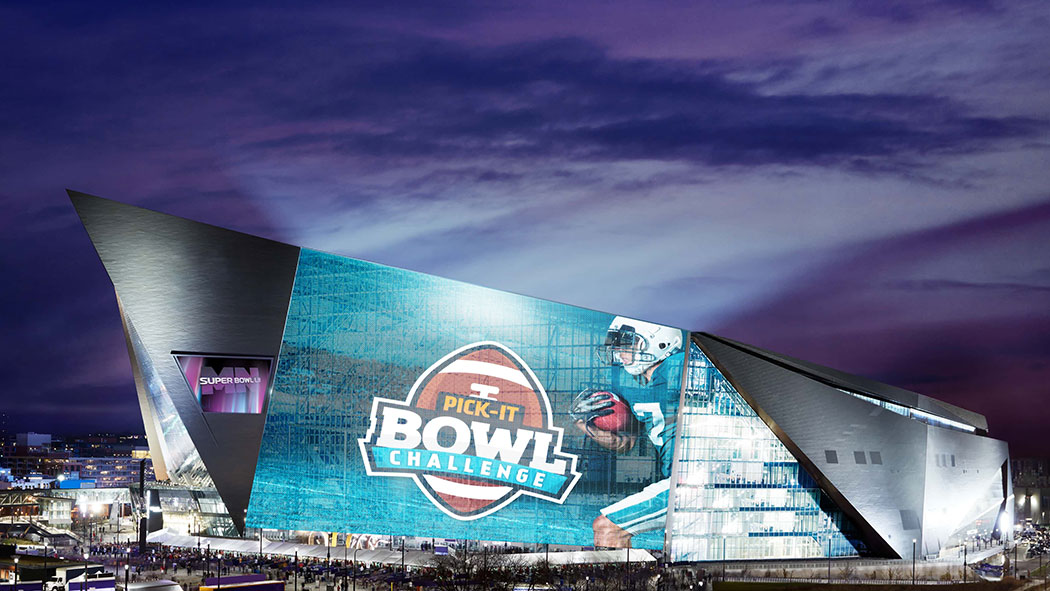 ---


Project

LED curtain screen M1 application in France, project size : 85㎡, pixel pitch: 56mm