Main application of flexible LED mesh screen
  Brightening has become a symbol and symbol of urban development, an important yardstick to measure the cultural level of the city. The role of led point light source in night scene is becoming more and more prominent, which can avoid blocking the appearance of the building and the line of sight inside the building.
  TORCH LED pixel curtain is a creative LED product, high transparent rate, ultra light , quick installation and maintenance, can be used for stage performance, protection level IP65 front and rear all waterproof can be used for outdoor use of building video display or lighting project for a long time. It can also be customized into other special-shaped shapes such as spherical, triangular and so on. the product adopts high current design pixels can be multi-stage connection, long transmission distance and no color difference between the head and tail of the lamp string, simple maintenance, convenience without welding wire can quickly replace pixels, the unique LED display screen of image content and real-time video live broadcast can be realized by computer and Led control system.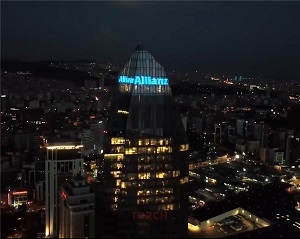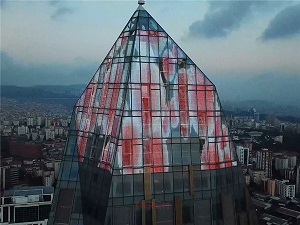 LED flexible mesh screen characteristic
  Can be programmed to control a number of synchronous changes, can also be a number of point light sources to form a dot matrix screen, change a variety of pictures, text, animation effects, etc,with the characteristics of low power, ultra-long life and so on.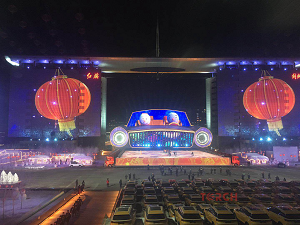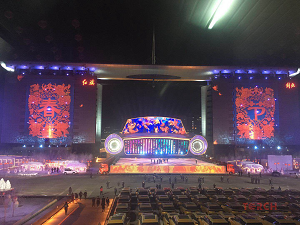 Product structure characteristics
  * Ultra flexible design
  The screen can be quickly assembled into a plane or up and down left and right arbitrary bending and the building surface perfect fit, pixel spacing, screen size and screen color can be customized.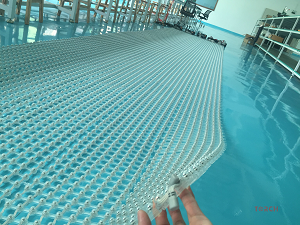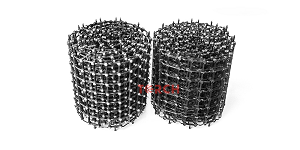 *Convenient installation
  The screen is ultra-light, easy to install and does not need a complex steel frame structure.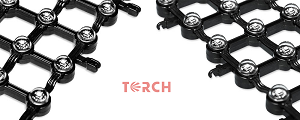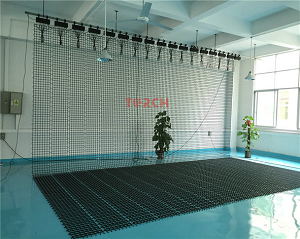 *Easy Maintenance
  LED strips and pixels can be take out separately for rapid screen maintenance.

  * High transparency
  High transparency maximizes the natural light get inside of the building, flexible LED mesh screen also ensuring the screen has great ventilation and wind-resistance function, when the screen works, the screen presents a complete and gorgeous picture.
  *LED pixel dots functionality
  Both the led point light source and the LED display screen can be controlled by the computer to transmit advertising information in real time, play advertising video and change the advertising content at will, while the LED display screen has higher pixels, higher display accuracy and better close-range effect. Led point light source display screen also has a good visual effect when viewed from a long distance, can meet the long-distance visual needs of large advertisements, neon billboards change relatively monotonous, can not carry out real-time transmission and change of advertising content, the use of poor function.
  *LED flexible mesh screen usage variety of occasions
  Led pixel media can be used not only for lattice display screen, but also for outline of houses, bridges and other buildings in urban lighting project, interior decoration lighting engineering of hotels, hotels and other entertainment places, which has a great market prospect.
  led点光源环保性
  绿色照明是全球追随的物,它是最环保的光源led点光源之一。
  *LED pixel dots environmental protection
  Green lighting is a global ecological design goal. LED is an efficient and energy-saving led point light source, which can reduce energy consumption and reduce greenhouse gases and other pollutants emitted into the atmosphere without mercury filling. It's one of the most environmentally friendly light sources, led pixel lights.