Flexible Design
HM series includes HM1/HM4 and HM6, This LED media curtain is a type of flexible LED screen, with Ultra flexible design make it can be curved freely to achieve creative shapes like arch, circle, wave, customized size available.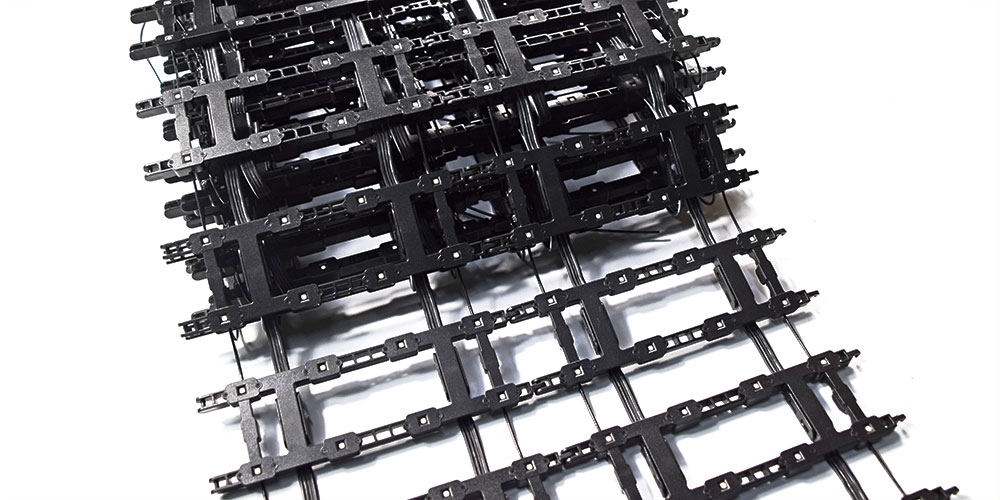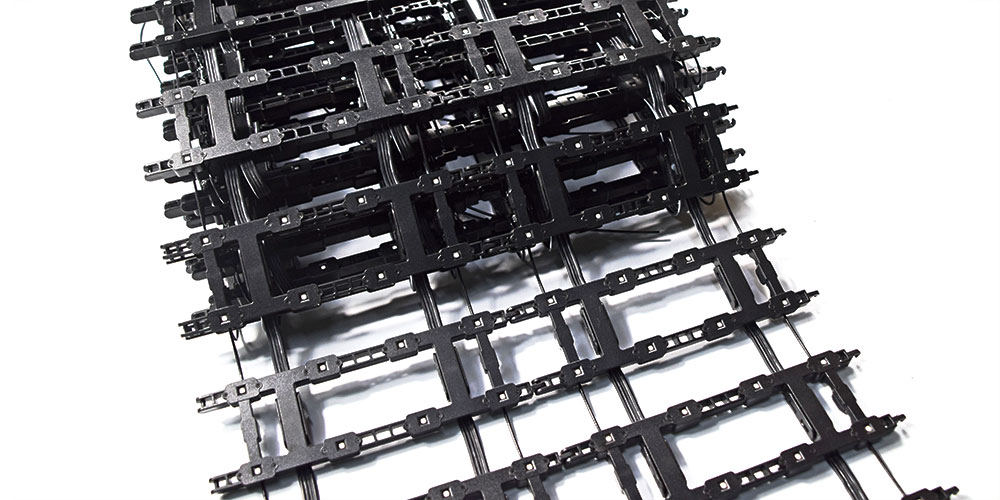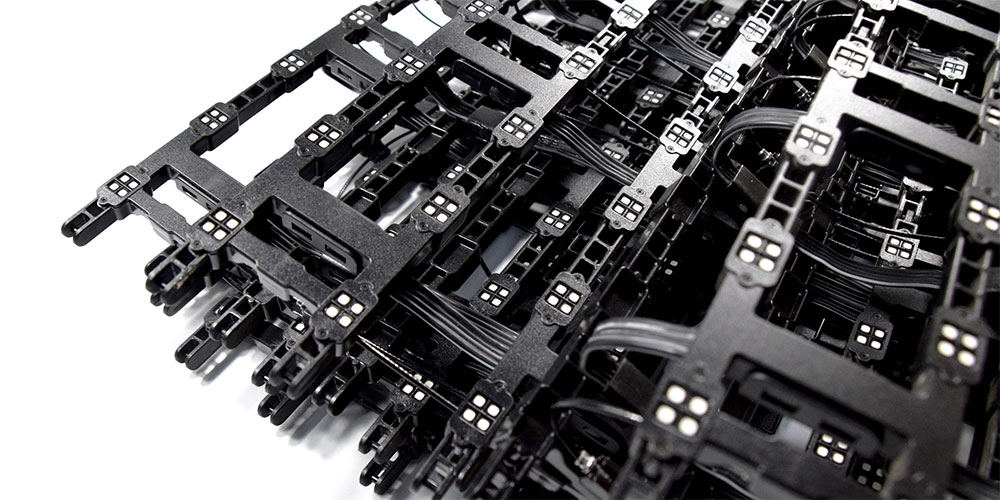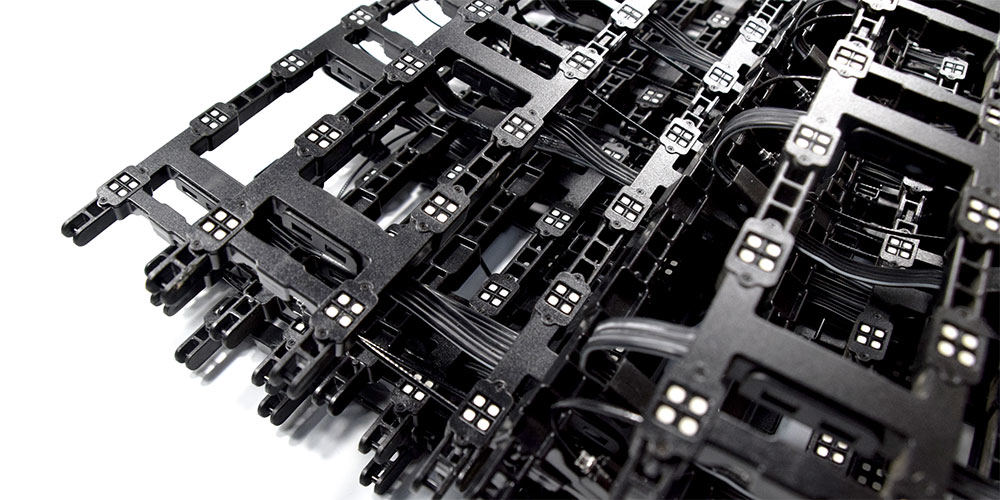 ---


High transparency maximizes the natural light get inside of the building, flexible LED mesh screen also ensuring the screen has great ventilation and wind-resistance function.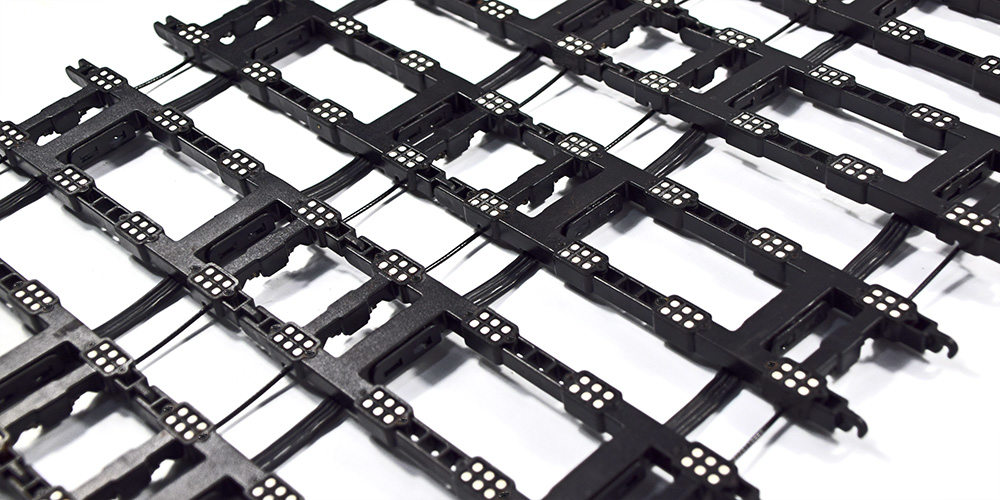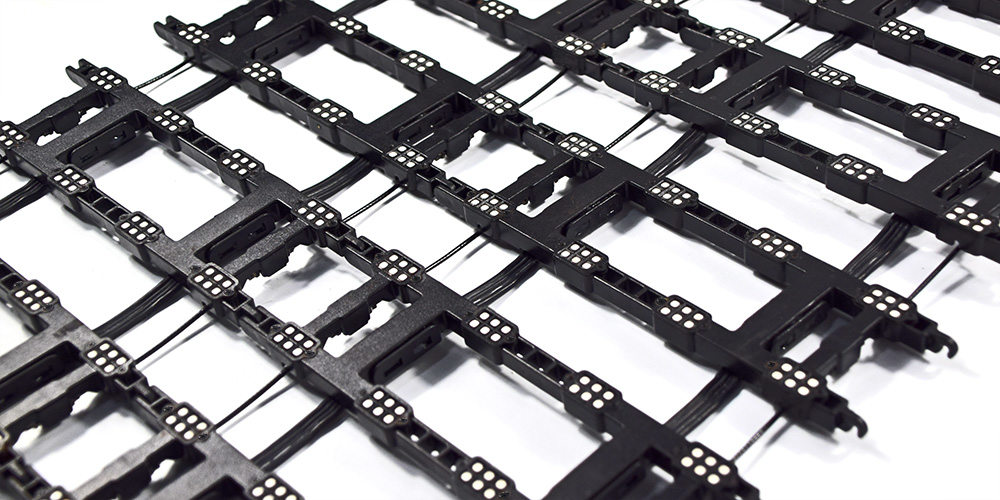 ---
Fast inter-panel locks make it quick and easy to set up and dismantle large-scaled screen, no tools required.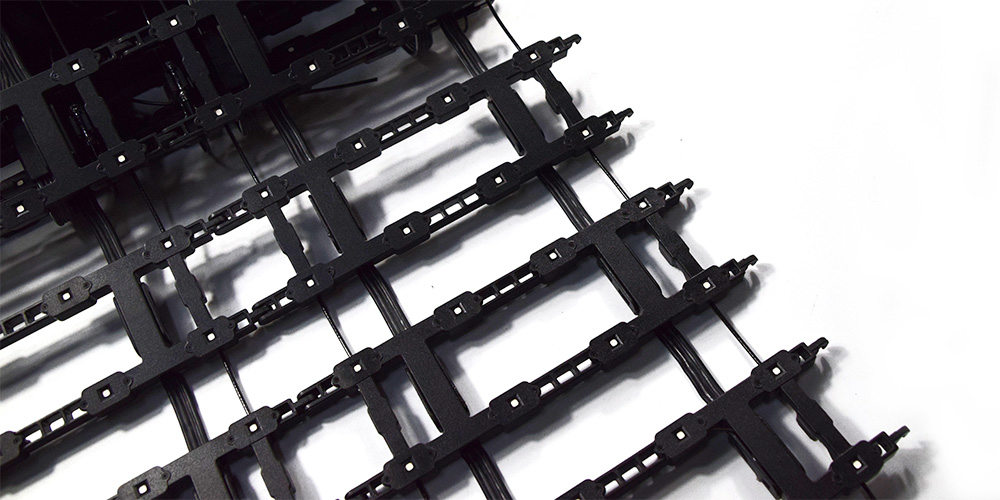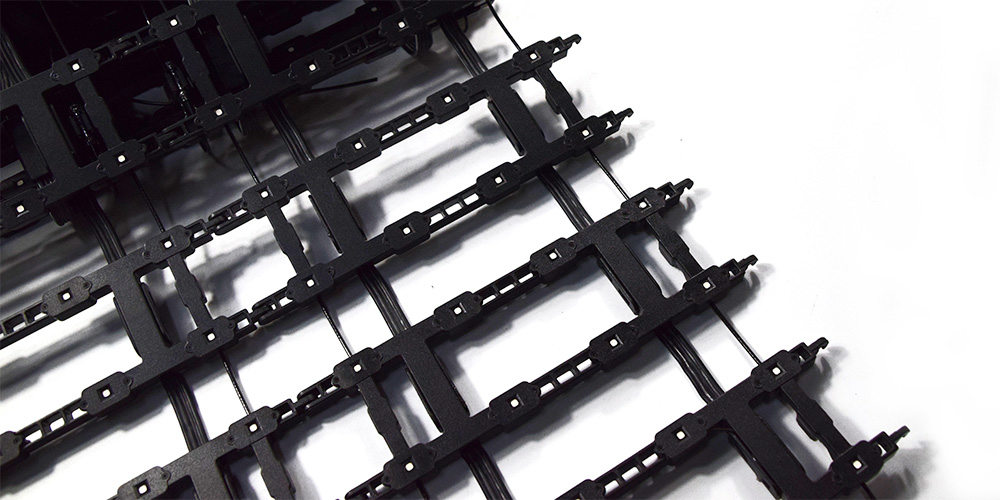 ---
Ultra light, a simple installation structure is enough to hold the screen. Panels can be well fixed by locking the following two pieces of connector on installation structure.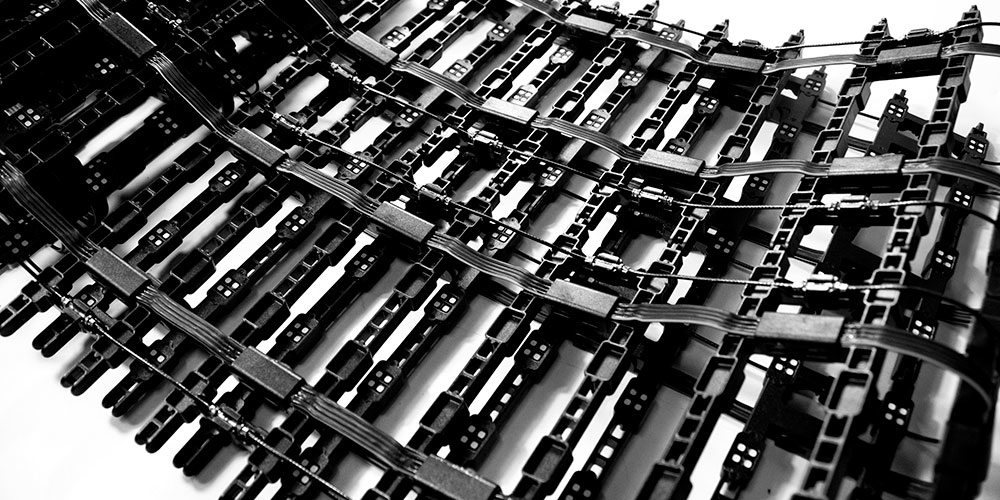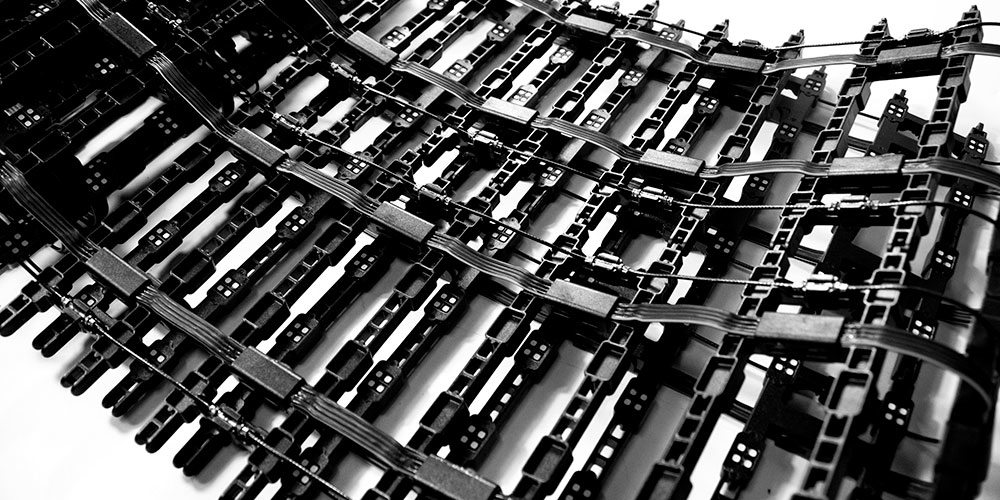 ---
Both single LED strips and LED dot can be taken out for repair or replacement, which make service much more convenient.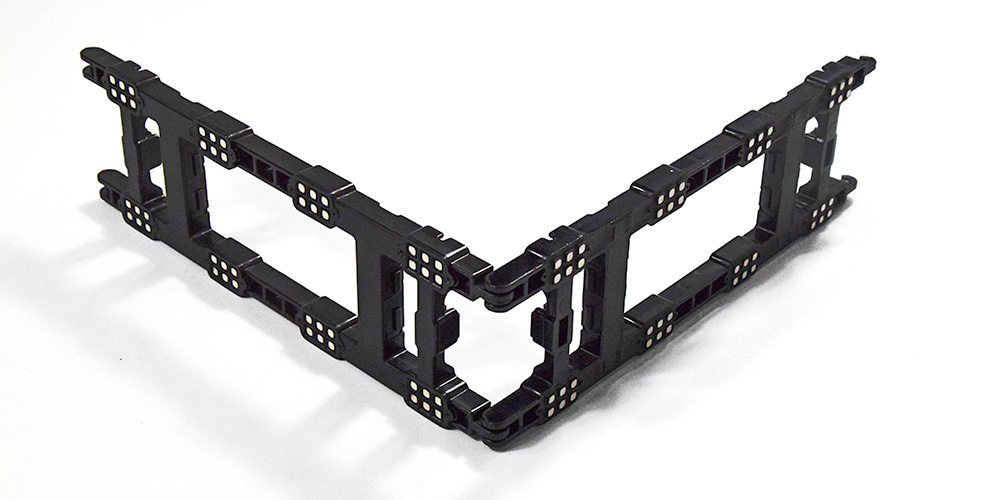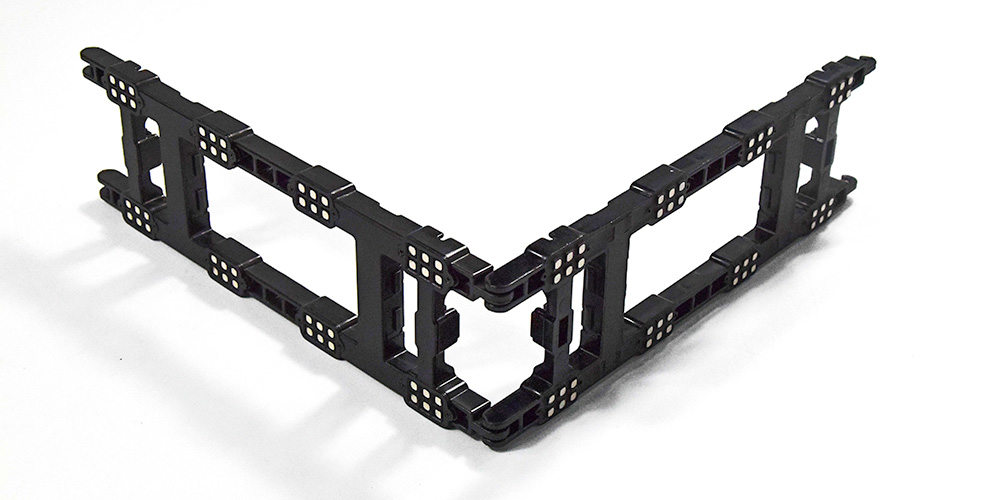 ---
Head and tail of the panel, with waterproof connectors.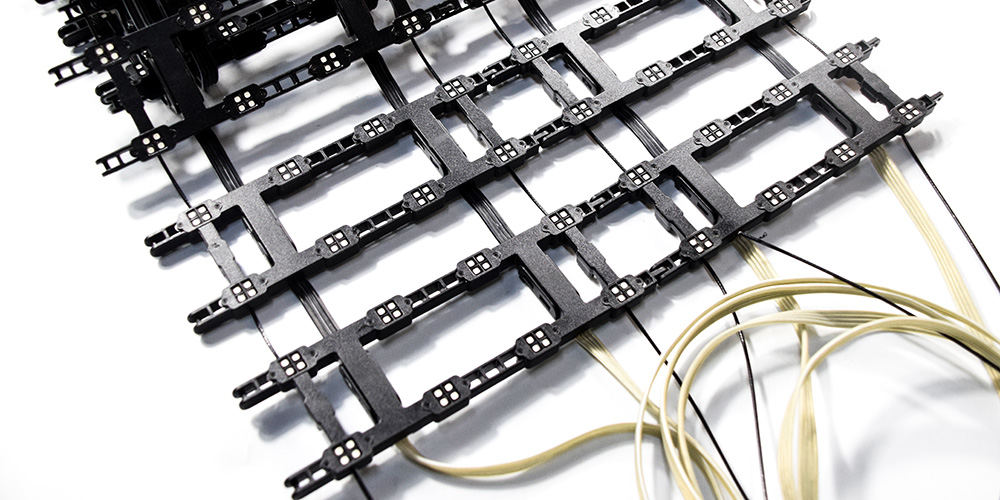 ---
▇
Flexible LED curtain HM series aging test picture.

↓