HOW TO MAKE LARGE-SCALE MEDIA FACADE
date :2021-03-11
This is a 2000sqm media facade installed by P40mm and P80mm mixed.
We made the mesh screen light weight and slim so can easily fix inside without heavy steel structure; flexible to cover the curved zones; and high transparency, no block, allow for natural daylighting. Finally, highlight the building as a media advertising display screen well as a dynamic lighting show.
Welcome to contact us for more details.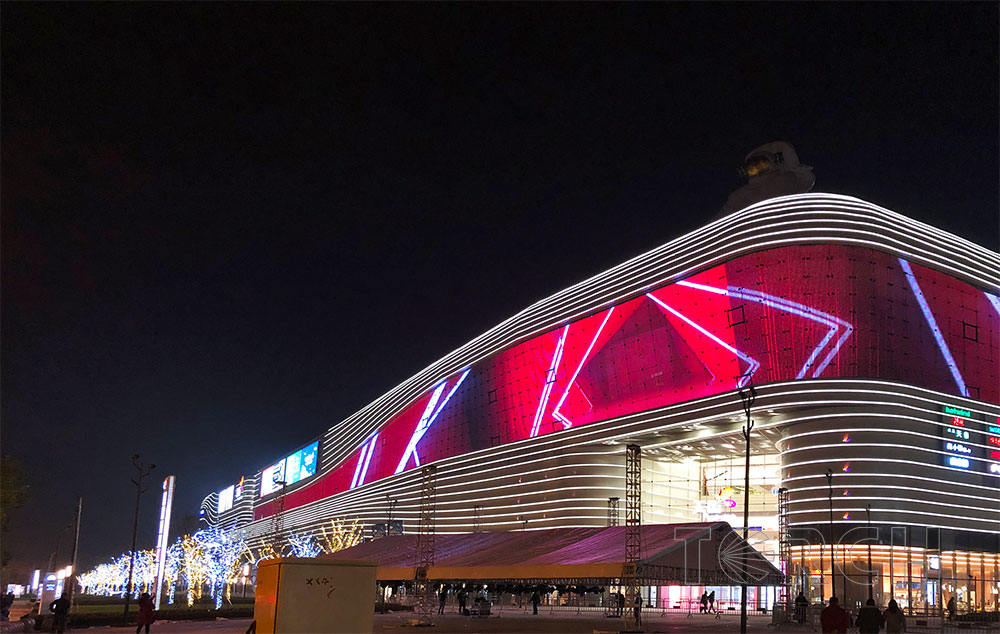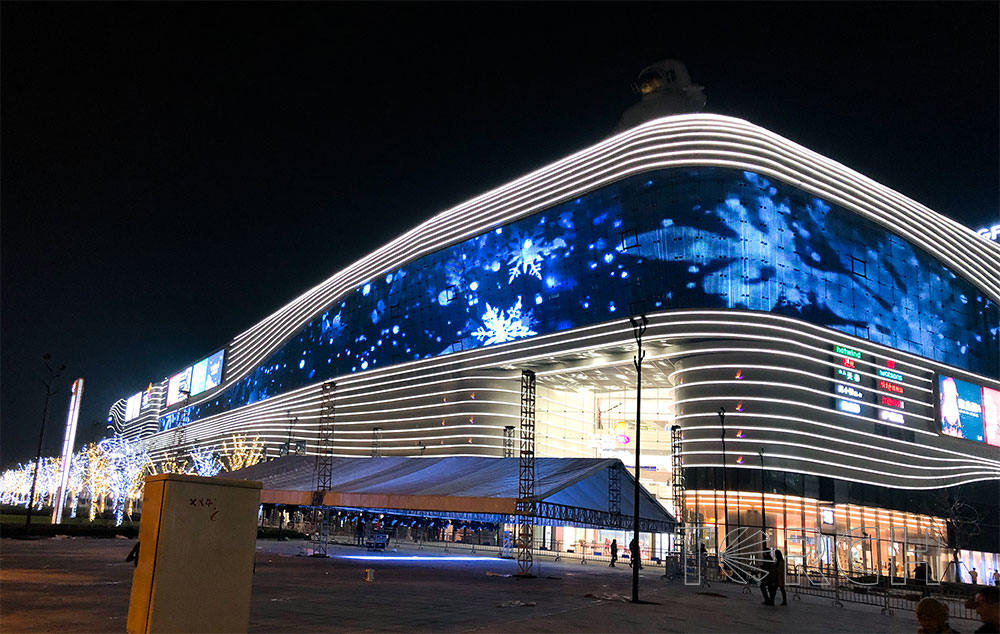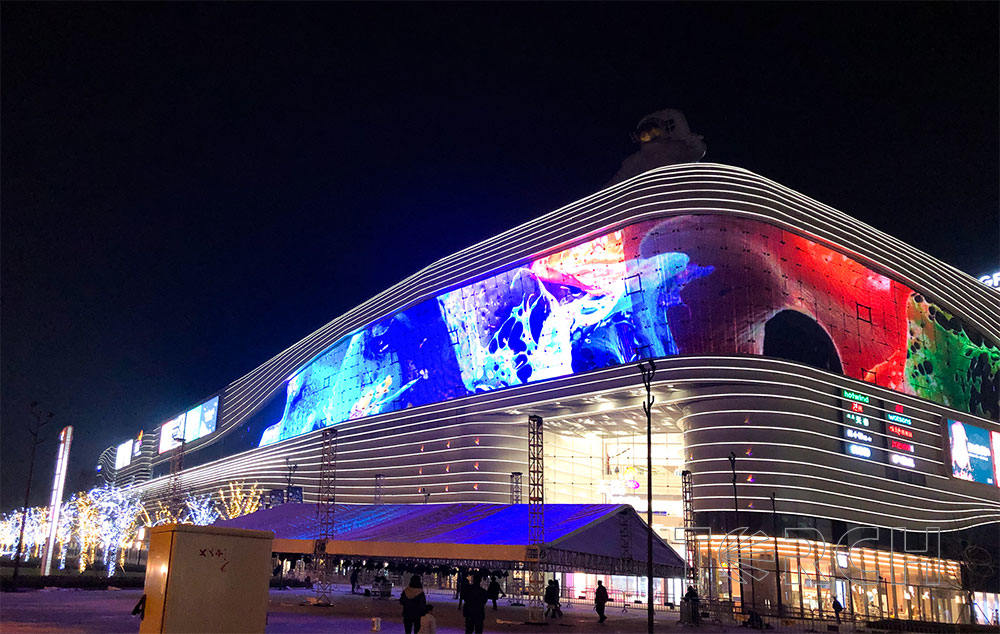 Mail To Us